Hanty Panty » Basic hanty making » Big soft panty
Big soft panty
It looks bigger than hanty.
But using the same pattern.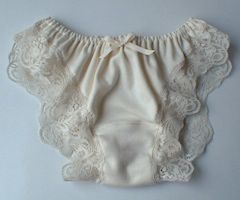 Ivory stretch cotton (the same of my dolls' skin).
Stretch lace is soft and comfortable.
It doesn't leave the elastic mark on your thighs.
You may enlarge or extend the pattern if need.
Cutting and sewing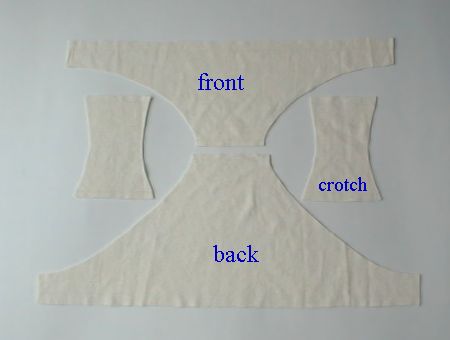 The way of sewing is almost the same. But easier.
Sew with zigzag stitch at the sides and attaching the lace.
Sew the crotch.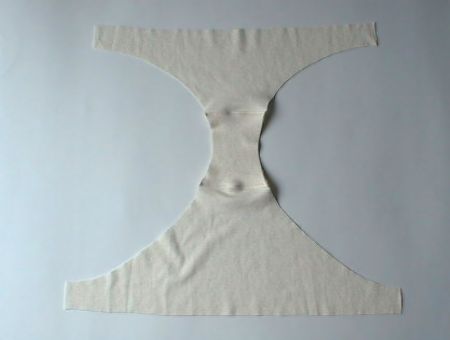 Sew up the sides.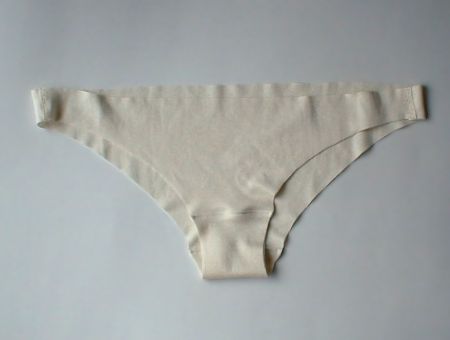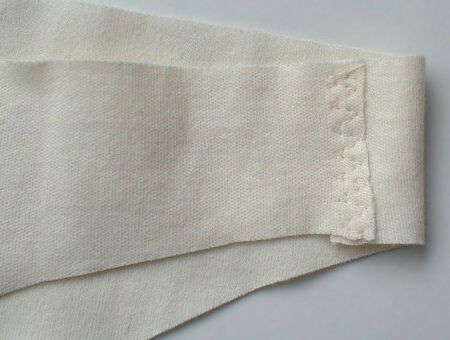 Attach lace. Lace is shorter than fabric.
When stitching lace, stretch it.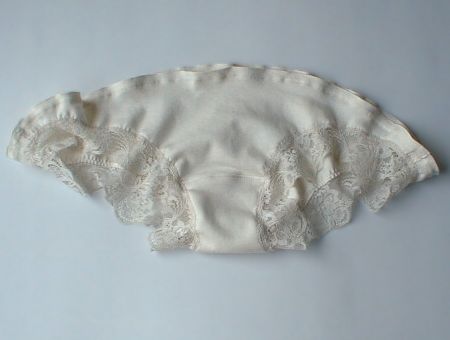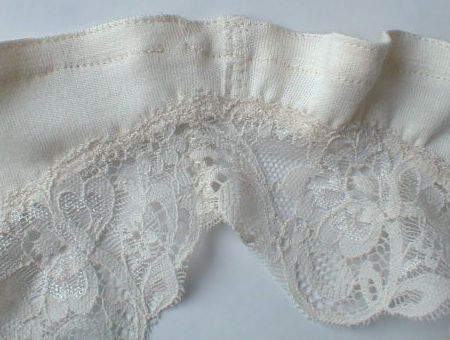 Stitch the waist. Put elastic through.