Hanty Panty » Hanty gallery » Dayan
Dayan cat hanty
This handkerchief is a rather thick cloth. So I made it a simple.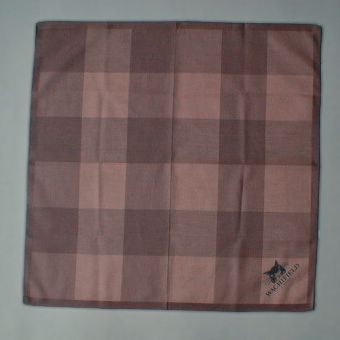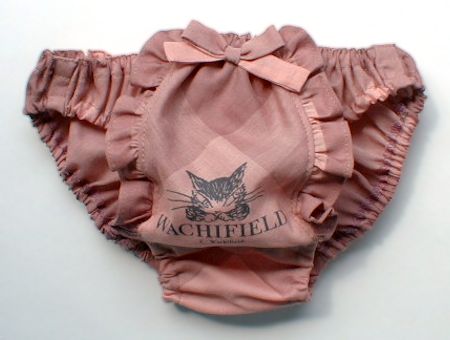 The frill is made of the edge of handkerchief.
And the ribbon is the same cloth.
Dayan is a famous cat created by Akiko Ikeda, artist.
If you love Dayan the cat, you can find a lot of Dayan goods on the web.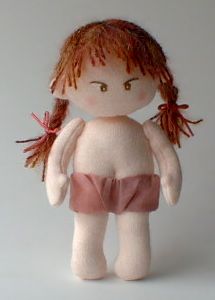 Honey is a mascot of hanty.
Tulip gardenMoth orchidWhite lily
Kissing fishCallaDayanDots on red
Butterflies in darkButterflyGarden
StringsFrillDragonflyFlower belt