Hanty Panty > Hanty gallery > Flower garden
Flower garden hanty
I wonder why too many flower printed handkerchiefs there are.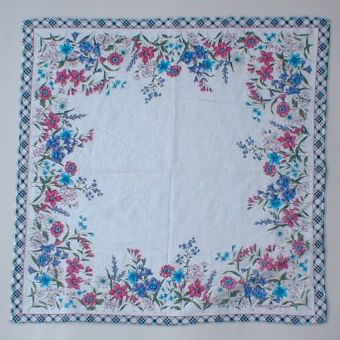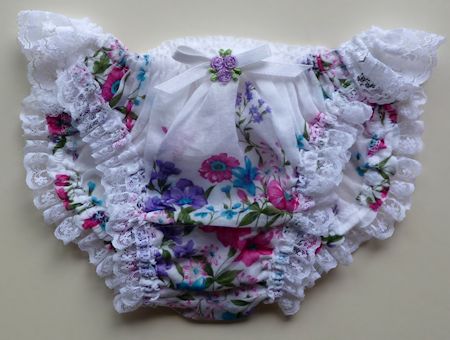 White lace connected the front and the back at the sides.
Hem was not used.
These flowers grow to the center. So pattern placing is difficult a little.
Refer to Upgrade design for cutting.


Sponsored links


Handkerchief by Valentino Garavani.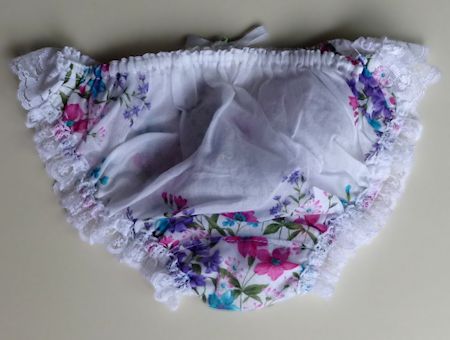 Tulip garden / Moth orchid / White lily
Kissing fish / Calla / Dayan / Dots on red
Butterflies in dark / Butterfly / Garden
Strings / Frill / Dragonfly / Flower belt