Sewing » Sweat shirt
Sweat shirt
Sweatshirt of polyester fleece and rib knit fabric.
Fleece is cheaper than sweat fabric.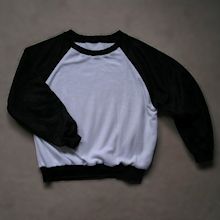 Drawing
Breast 120 cm, length 60 cm. The unit is centimeter.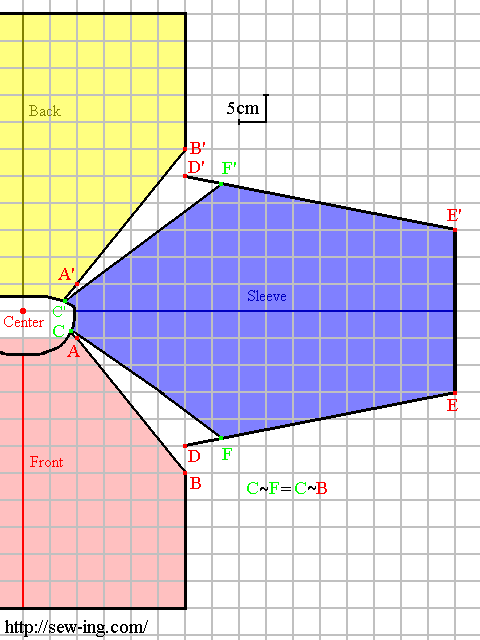 A square is 5cm × 5cm.
You'll be able to make any size by altering the square.
C to B is the same length as C to F.
Cutting
Seam allowance ... 1 - 1.5cm.
Width of rib knit ... 50% for cuff, 70% for neck and bottom.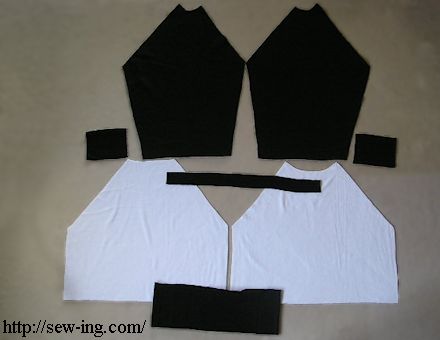 Sewing
Sew the sleeves to the bodice.
Lock of zigzag stitch on the seam allowance.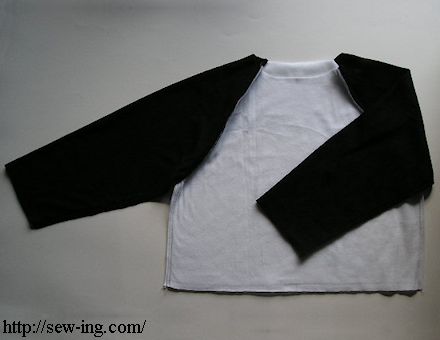 Sew a cuff around.
Fold it. Stretch it and sew it to a sleeve.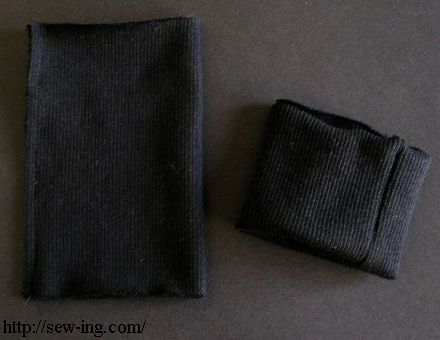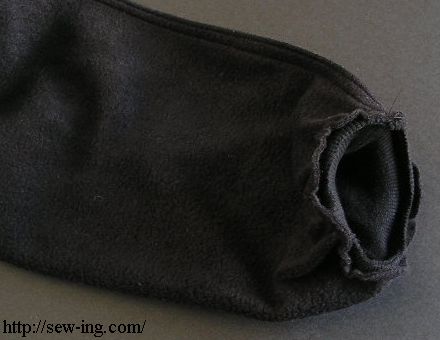 Trim the neckline with rib knit.
Attach the lower band.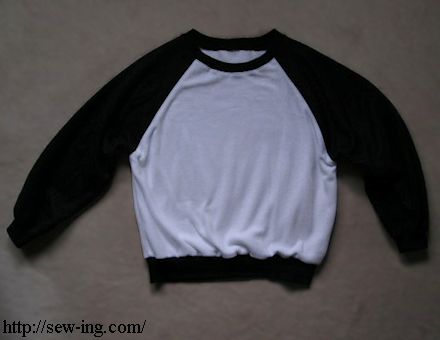 Baby cape / Baby dress / Baby bonnet / Baby shoes / Baby mittens / Bib
Polo shirt / Sweatshirt / Sundress
Kid's cap / Reversible hat / Tulip hat / Flat cap / Knit cap
Cloth gloves
Panda apron / Slippers / Indoor boots / Socks / Night vest
Shopping bag / Pouch / Felt cake